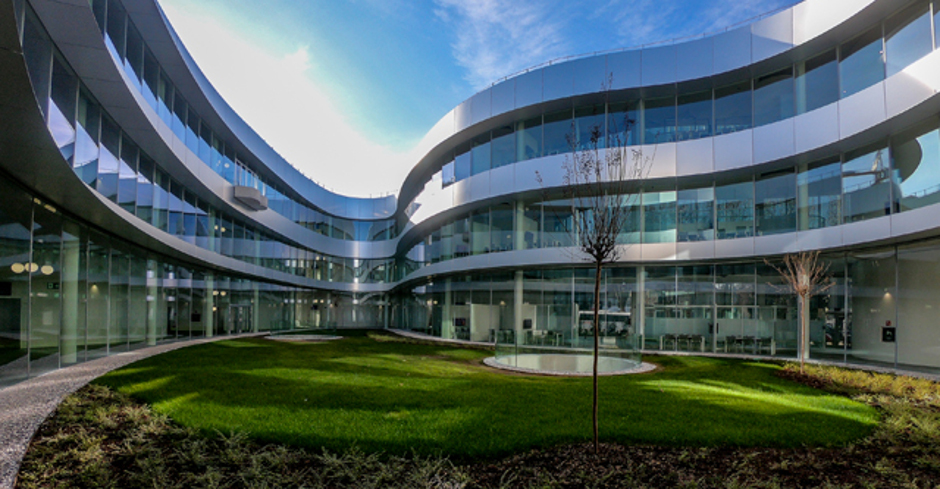 SDA Bocconi School of Management

Sede
Via Bocconi, 8, 20136, Milano
Tel.+39 0258366605 - Fax +39 0258366638
Description
SDA Bocconi is the leading School of Management in Italy and also stands among the top-ranked European institutions. Founded in 1971, with its over 40-year experience, SDA Bocconi School of Management is a pioneer in business education in Italy, having on one side the academic excellence and tradition, guaranteed by 'Università Bocconi', its reputation, strong faculty and research centres, on the other, through its faculty and programs, an eye constantly opened on the market needs, a practical, business oriented approach when facing contents and situations. SDA Bocconi also has a public management department founded in 1976, devoted to the development of applied public management studies through research and education and with a solid international reputation.
The School offers a Full-time MBA and a Global Executive MBA in English as well as a modular Executive MBA, an Executive MBA Week-End and an Evening Executive MBA in Italian. It also offers 1 Full-Time International MPA (Master of Public Administration), 8 Full-Time Specialized Master Programs (5 International + 3 in Italian) and 5 Executive Master Programs (2 International + 3 in Italian). Furthermore, the School offers a large variety of Executive Education Open and Custom Programs each year.
SDA Bocconi prides itself on its strategic location, unparalleled faculty, global outlook, diversity, and powerful networks. The school is positioned in the heart of Milano, a major capital of industry, finance, arts, media and, above all, fashion. Milano is a real-life laboratory for SDA Bocconi. The city is home to a myriad of companies and stock markets to which students are directly exposed.
SDA Bocconi is one of the few schools of management in the world to have earned the "triple crown" accreditation (AACSB, EQUIS and AMBA), and remains the only Italian School to feature amongst the 100 top international MBA programs in the Financial Times Global MBA Rankings 2016, moving up 1 and ranking 25th worldwide and 9th in Europe.
The SDA Bocconi MBA also places among the top programs in the world as the best value for money, the investment in MBA education which pays itself back most quickly. According to the latest Forbes ranking of return on investment (ROI, the average time graduates need to earn back tuition fees), the SDA Bocconi MBA is the 4th best 1-year, non-US program in the world.
Bocconi University is currently ranked 22nd worldwide in the QS University Ranking for Social Sciences and Management.
All MBA
Nurturing personal growth, fostering professional career. The SDA Bocconi MBA, entirely held in English, is designed to build reliable and effective business leaders.
A truly international Executive MBA, a blended formula with class modules in Milan, USA, China and Denmark. Lessons are held in English.
Hotels near SDA Bocconi School of Management